Our team offers support beyond just troubleshooting.
We are your full services partner.

A.R.I Tech Rep Training program
We are available for on site training for the use and application of two part urethane foam adhesive.
1. We believe that it is essential that your team possesses a fundamental understanding of equipment and roofing system material application.
2. Explain and demonstrate the proper cleaning and maintenance of your equipment to maximize speed and efficiency.
3. Explain the proper storage and temperature of materials, and how this simplifies application.
4. "Un teach" old bad habits that crews may have that pertain to the use of equipment. Show the crew how their job can be made easier, while also increasing production and keeping down time at a minimum.
5. Provide an explanation of how to lay out the job, from a time study basis, to reduce redundant steps that slow down the installation process.
6. Emphasize safety in the handling of foam adhesive and equipment.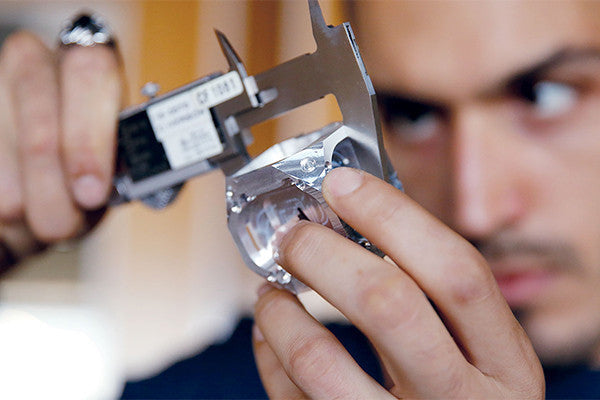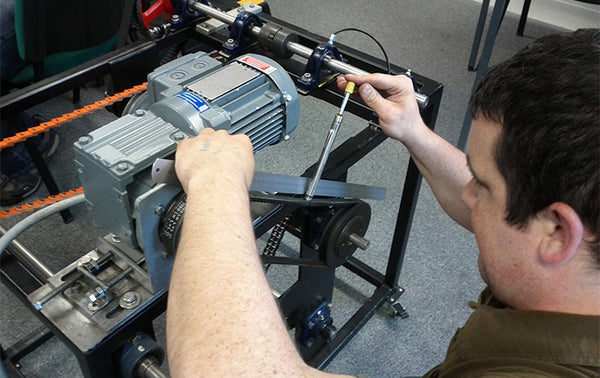 Your go to Roofing Consultant
Our years of experience and problem solving around roofing installations gives us the ability to provide you and your crews with time saving application techniques for the proper use of equipment. We can provide you with cost saving ideas that can help your estimators win more jobs.

LET OUR TEAM REPAIR ANY ISSUE
Contact us to assist you with any repairs or service that you might need. We can come to you or make arrangements for you to ship your parts to us.